Prayers
Sometimes you want to pray for people but don't know what to pray about. At prayer circle, we have a numerous amount of prayers and people from around the world who need your prayers. You can come here and pray for anyone at any time, without running out of topics. As Paul said, since we heard we have not ceased to pray for you. (Col 1:9)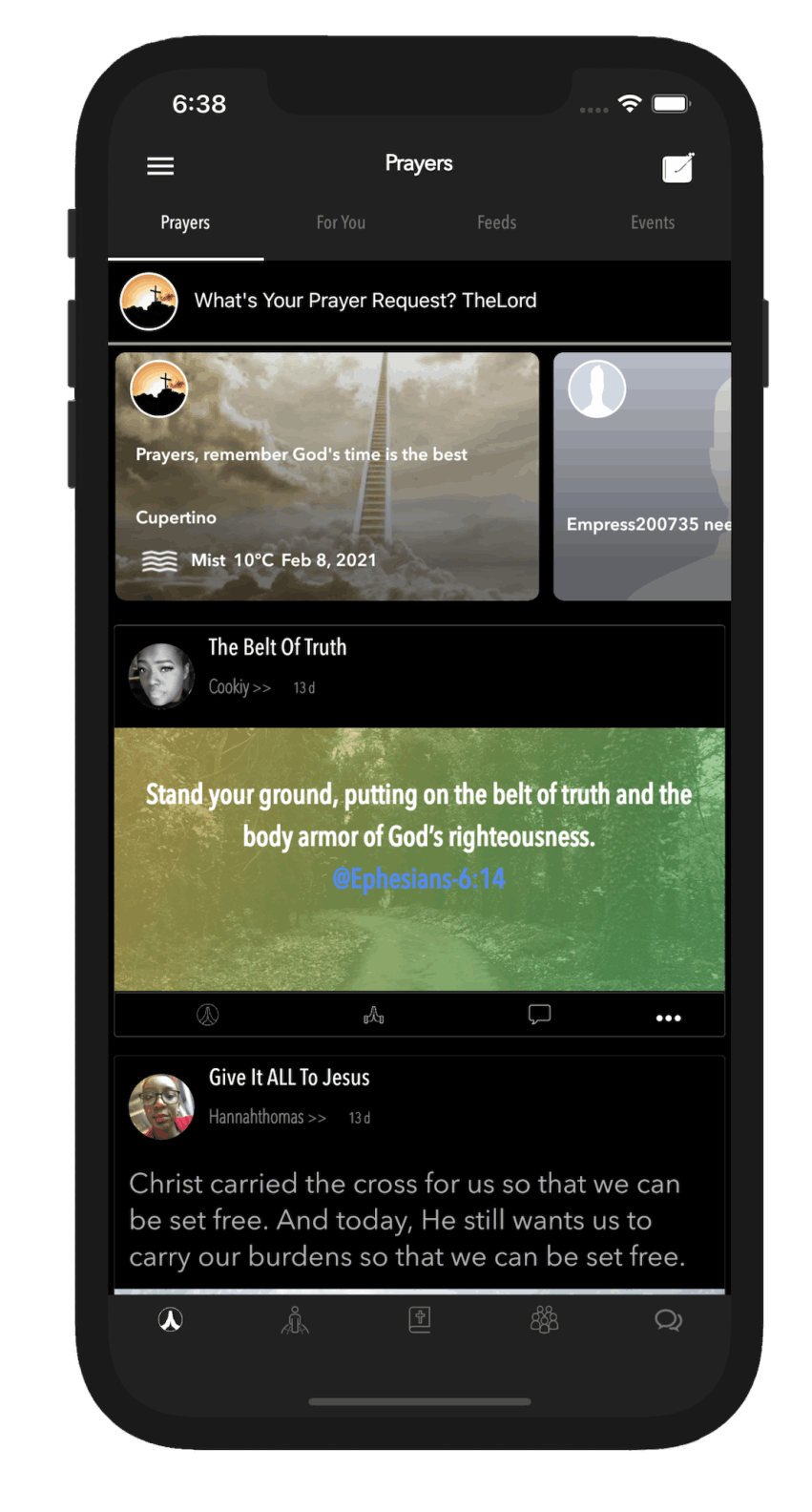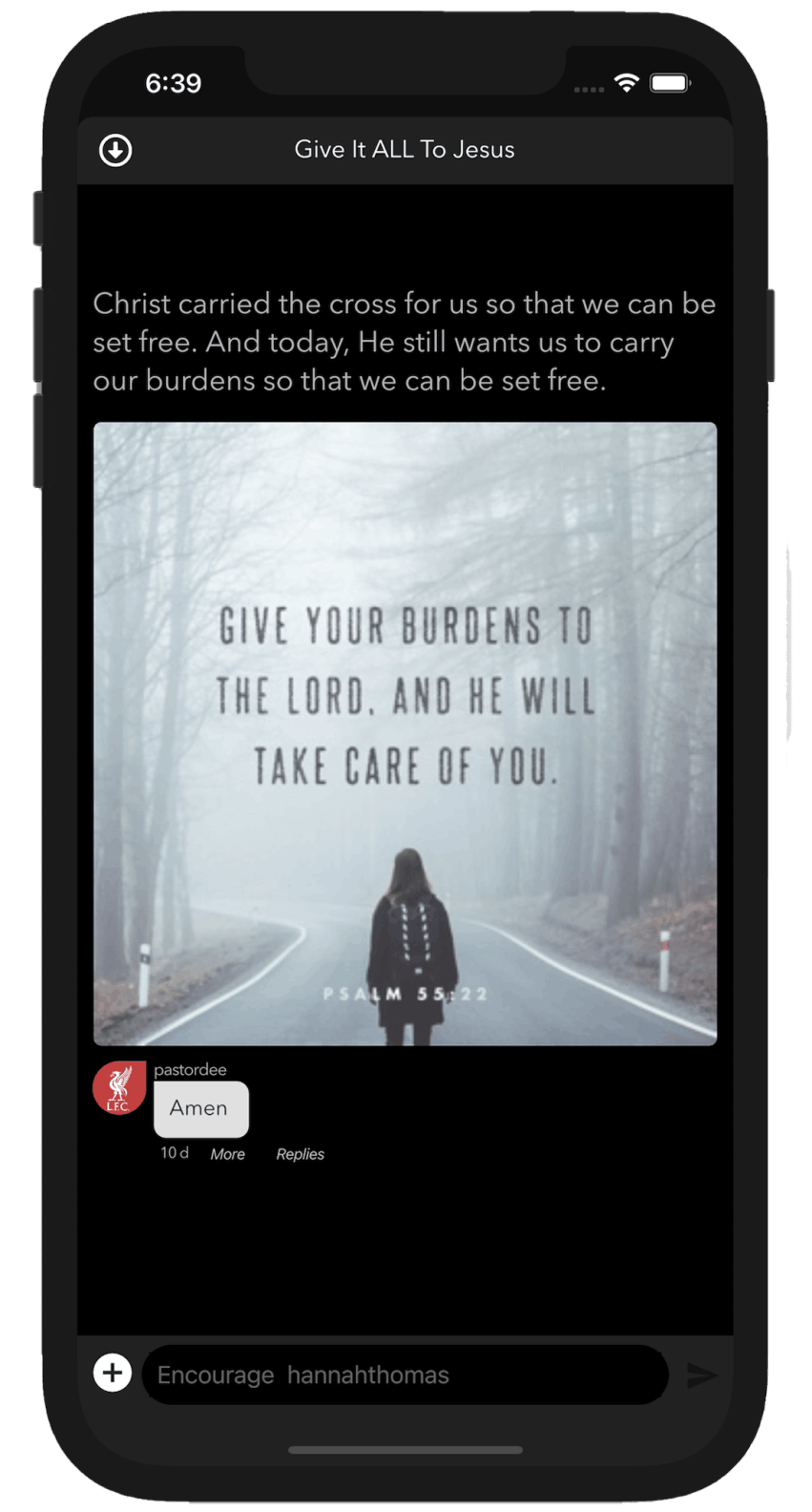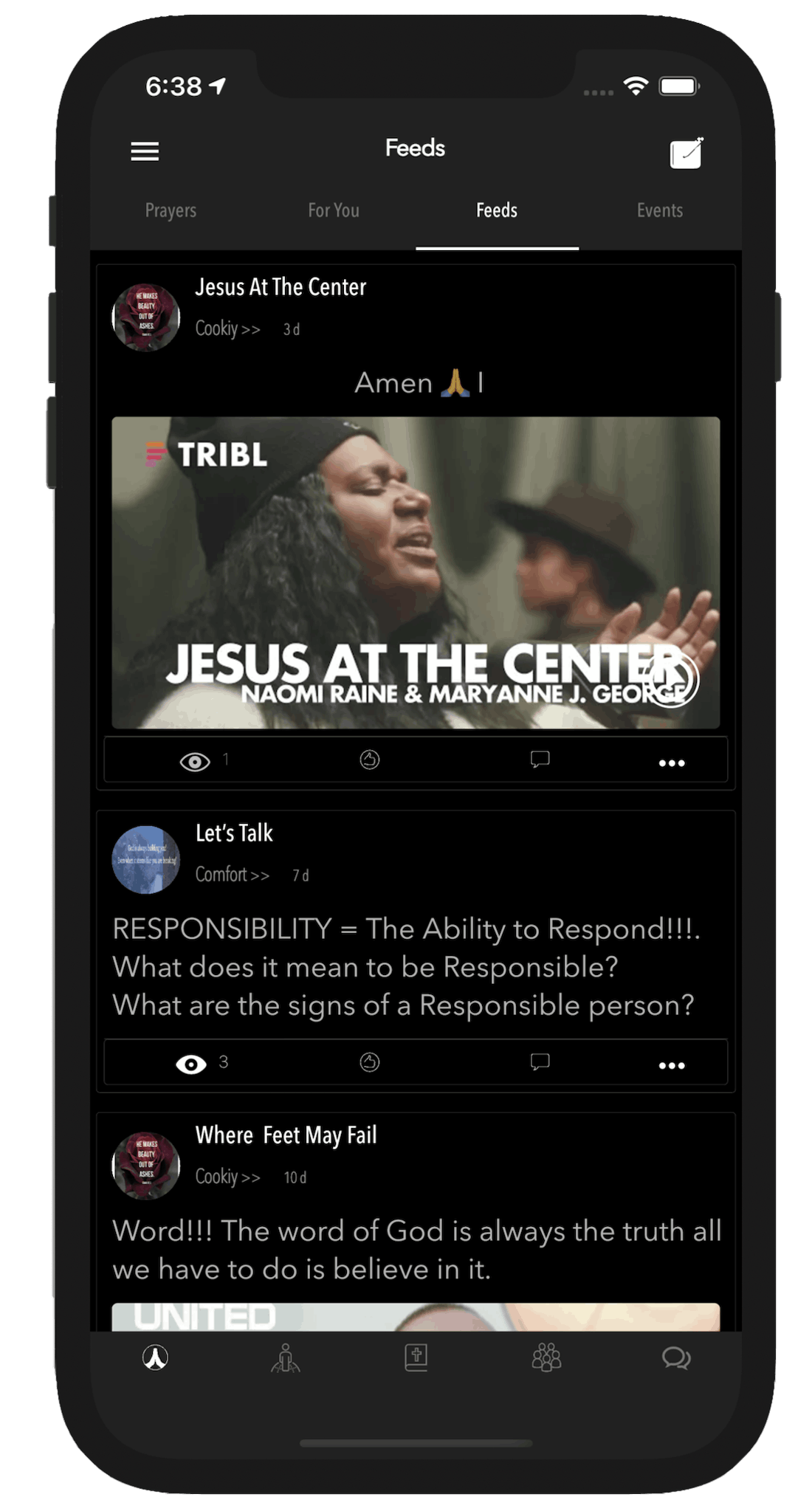 Buddies
Become buddies with one another and receive notifications when a buddy posts a prayer, so you can pray and support each other with word of encouragement to their inbox.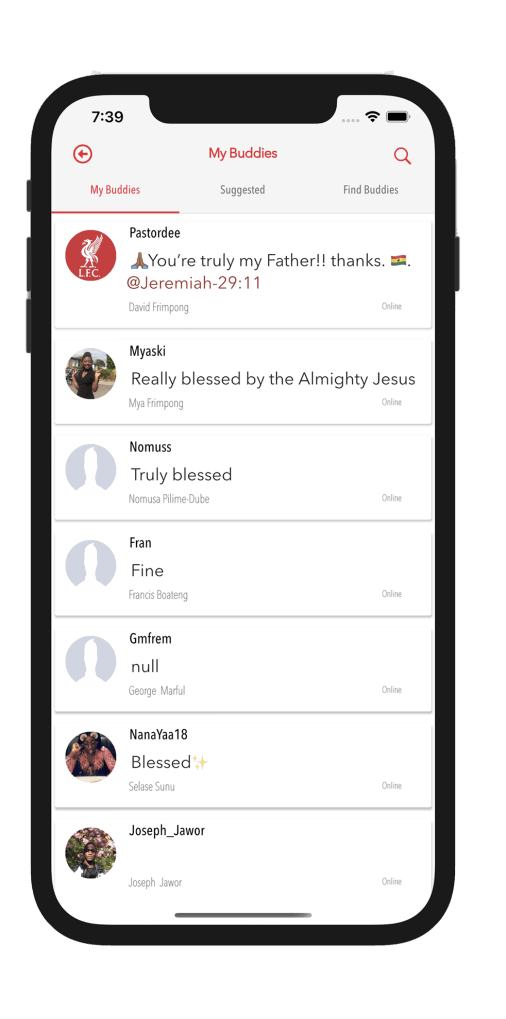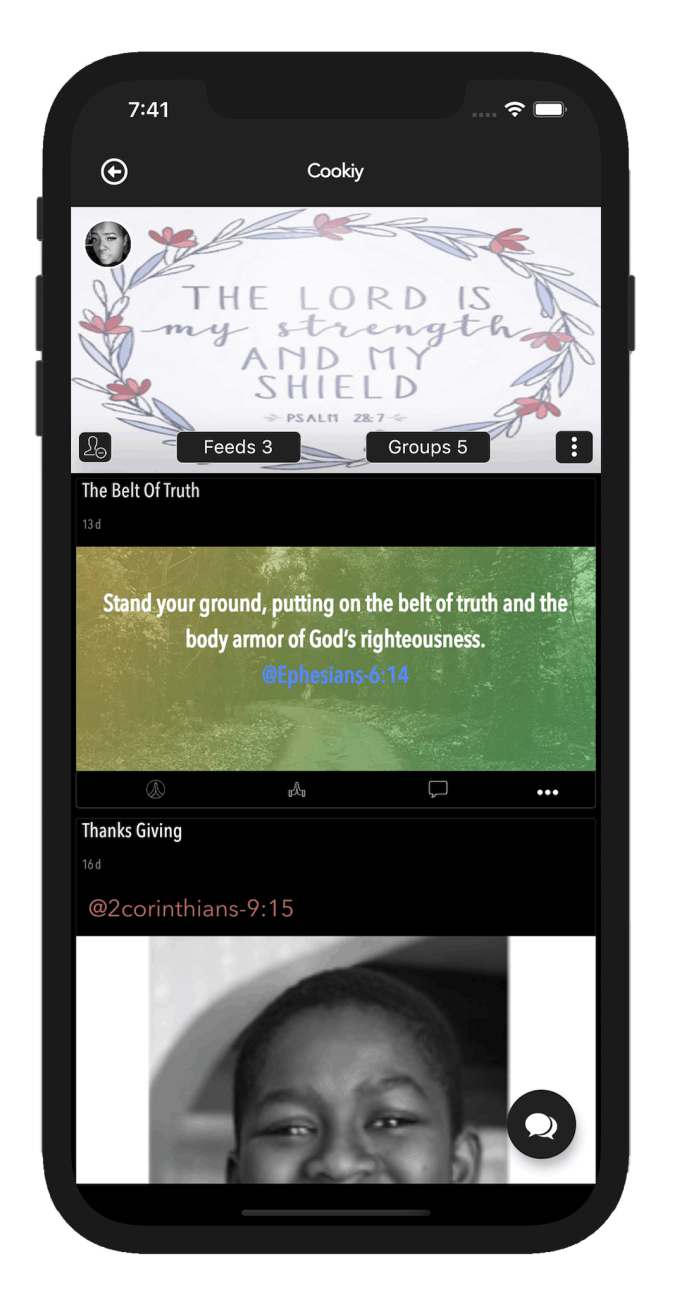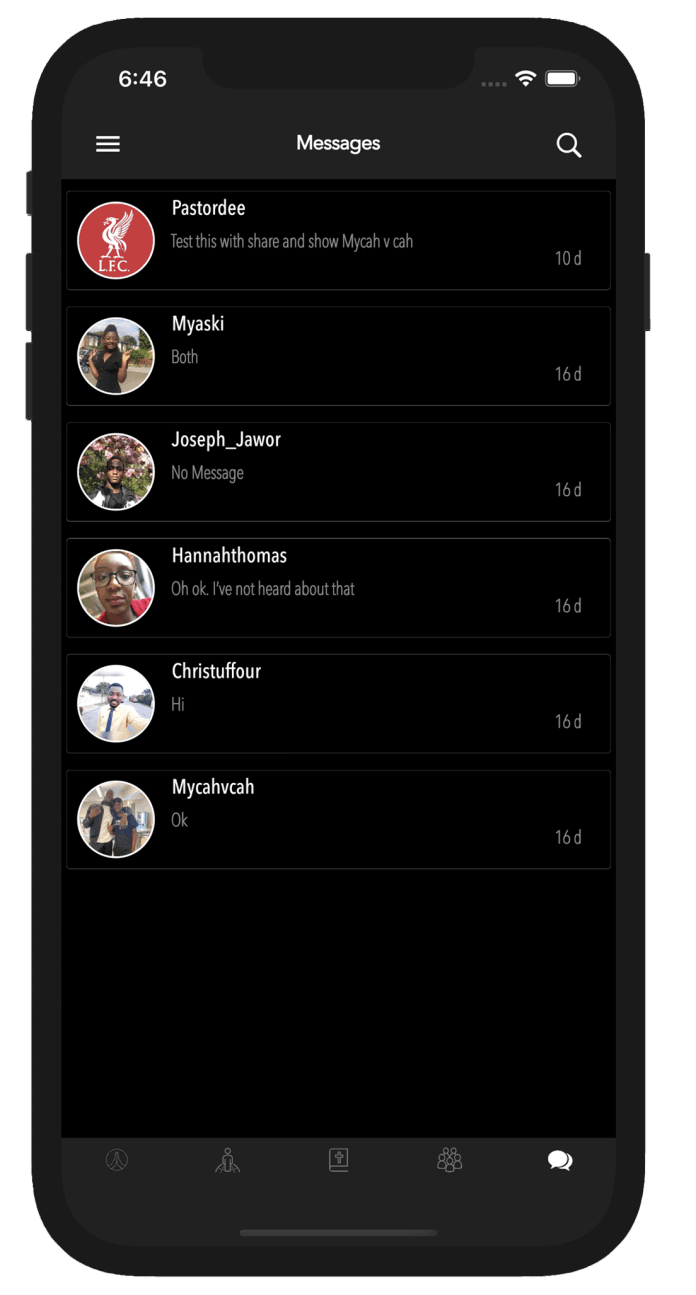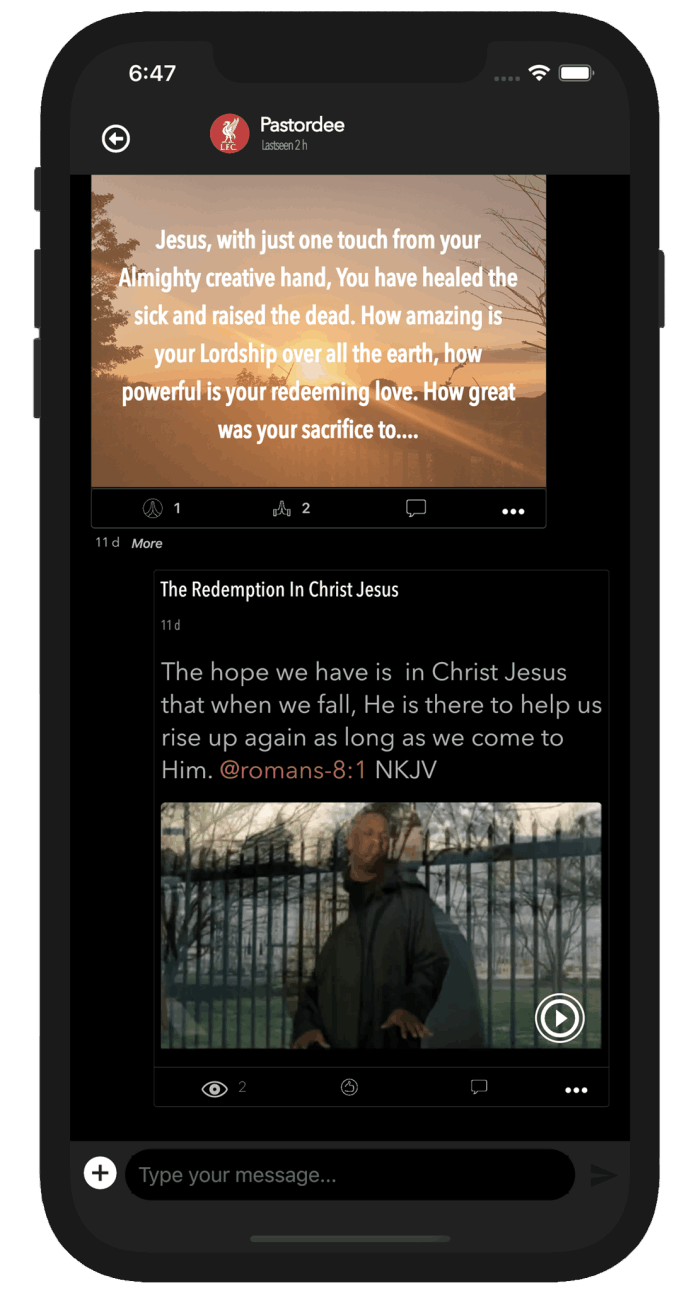 Feeds
Follow your church, organisation or favourite charity and be kept up-to-date with all the latest things happening with them. If you're looking for a church to visit or to call home, you can search for one that's nearby, you can also setup a personal feed to share your thoughts.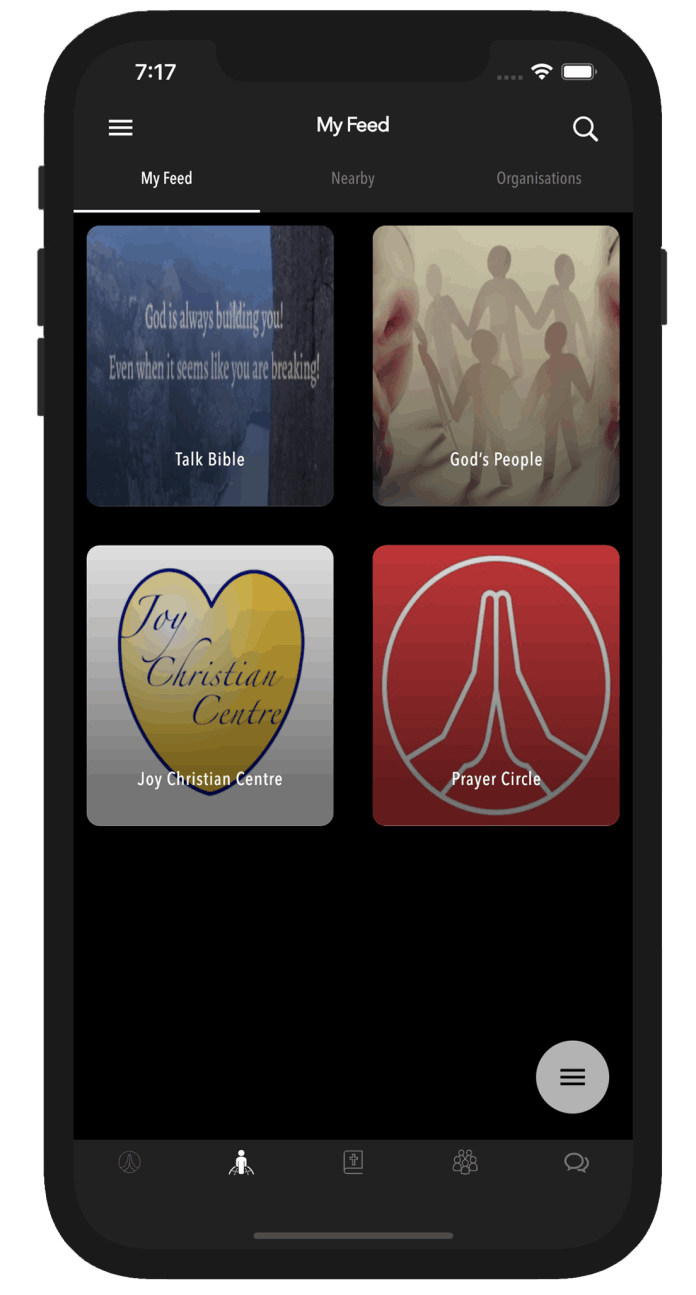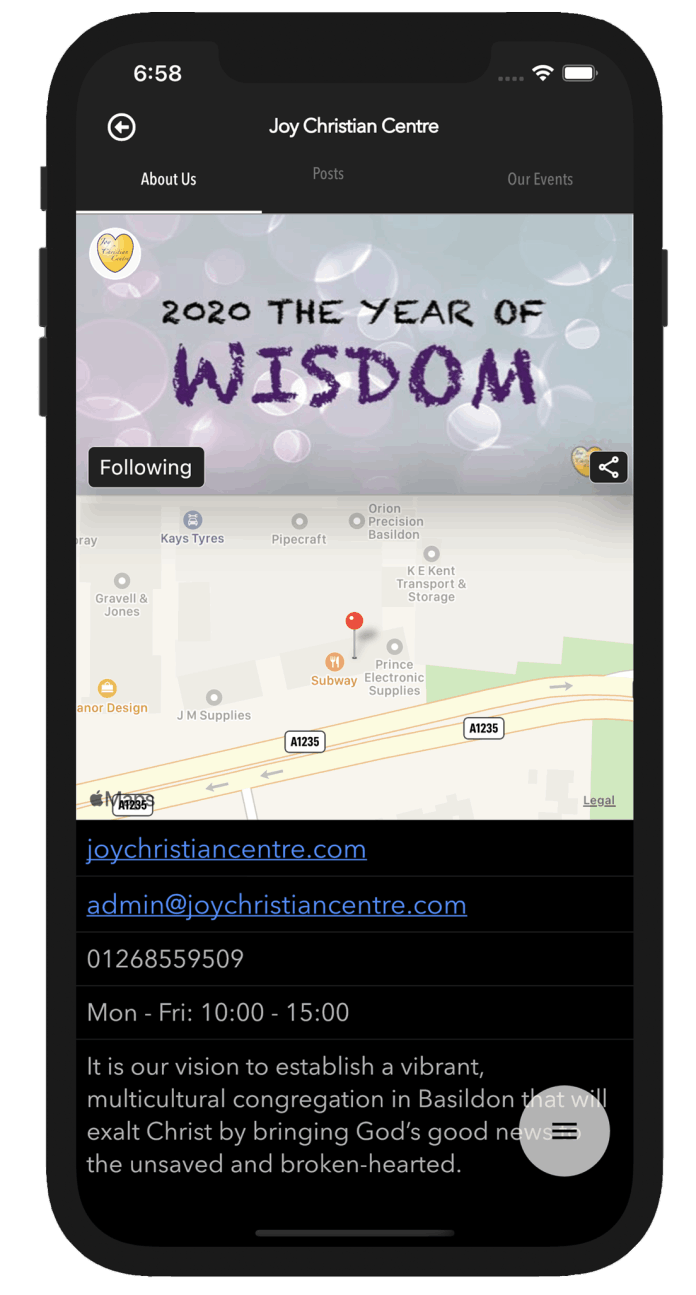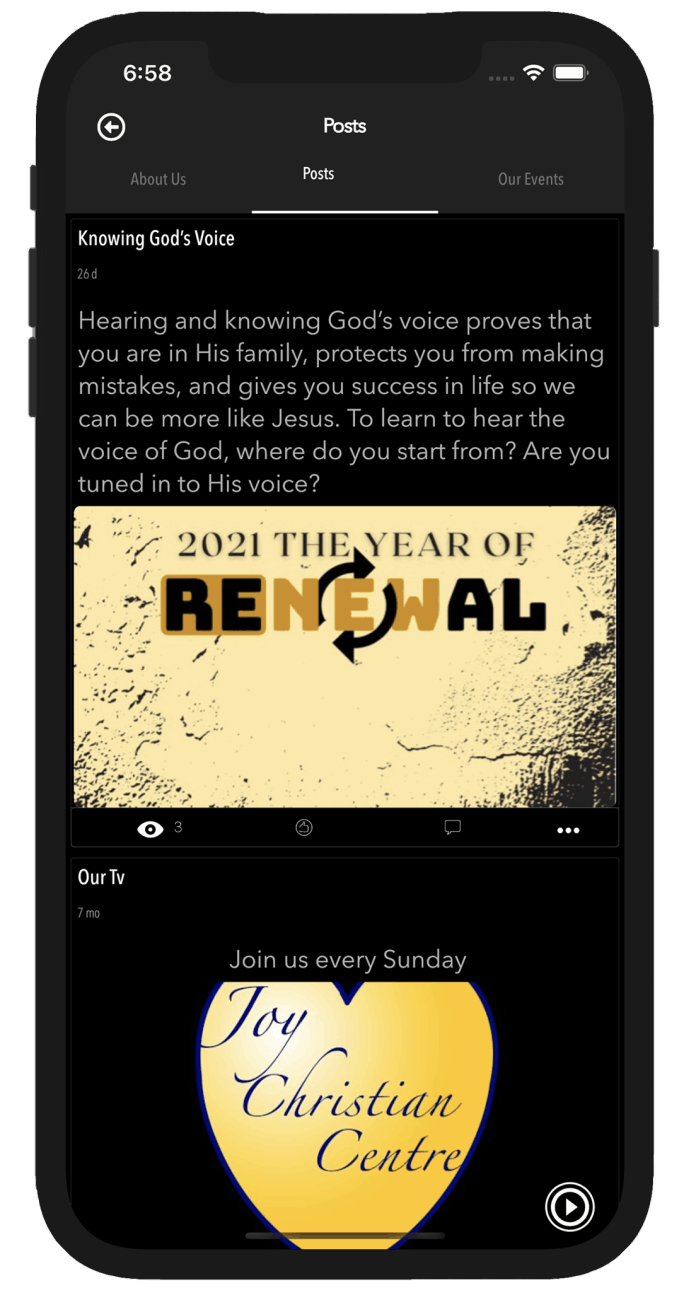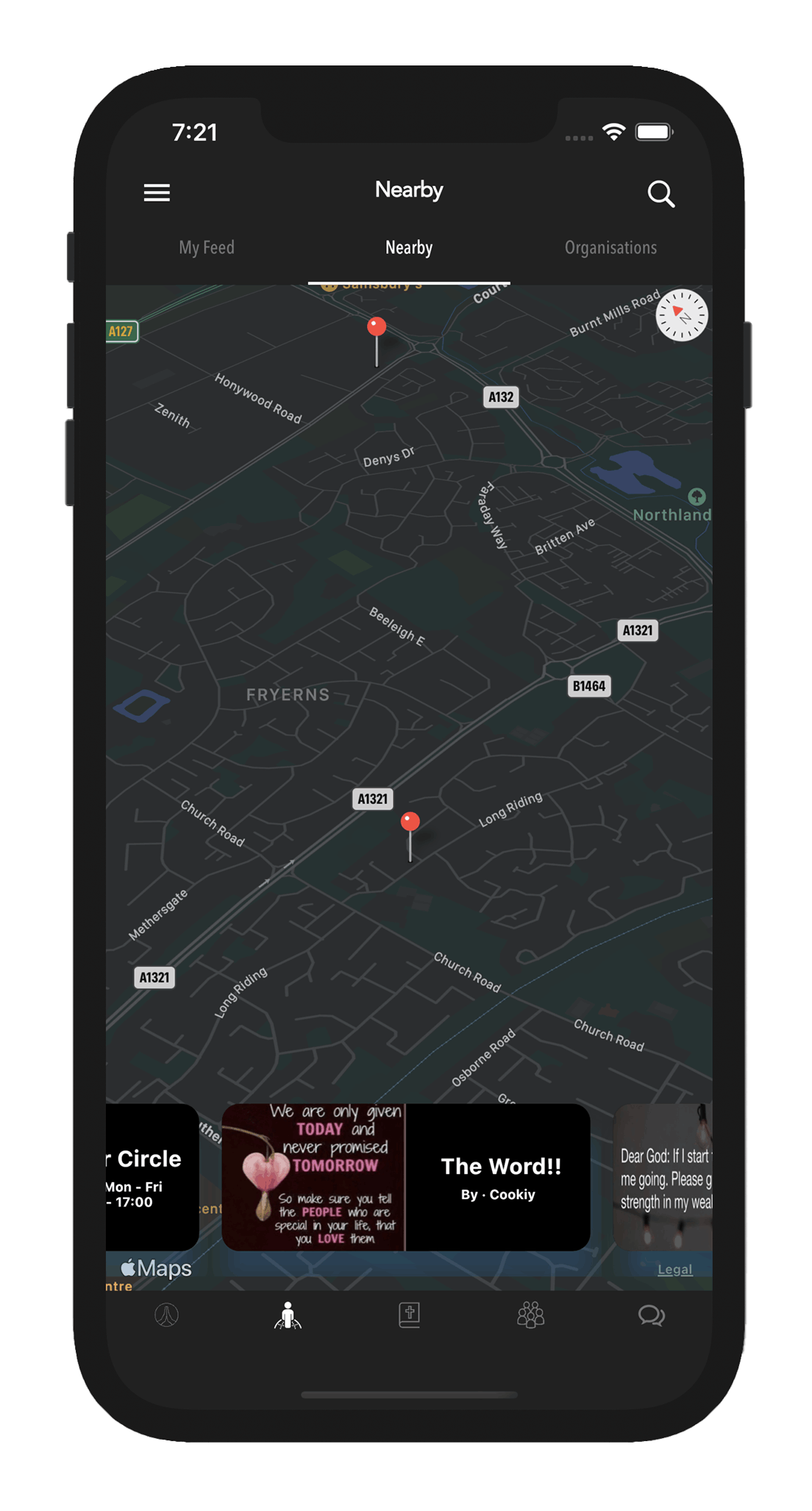 Groups
Create groups with family, buddies and church members so you can stay connected through prayers and the bulletin. You can even send PDF, Videos, YouTube links and Images to your groups.